High responsibility and accurate solutions for the nuclear industry
Nuclear
We are a major solutions provider for the nuclear industry supplying tailor made equipment for the handling of nuclear materials in New Build as well as Decommissioning projects of nuclear plants.
We supply specialized handling systems for the nuclear industry since 1965 when we supplied EOT cranes to the first Nuclear Power Plant installed in Spain. Afterwards, we have supplied projects for other power plants in Spain and other countries like Japan, UK, Belgium, Argentina, Netherlands, among others.
On top of new equipment supply, we also provide revamping and modernization services of nuclear facilities.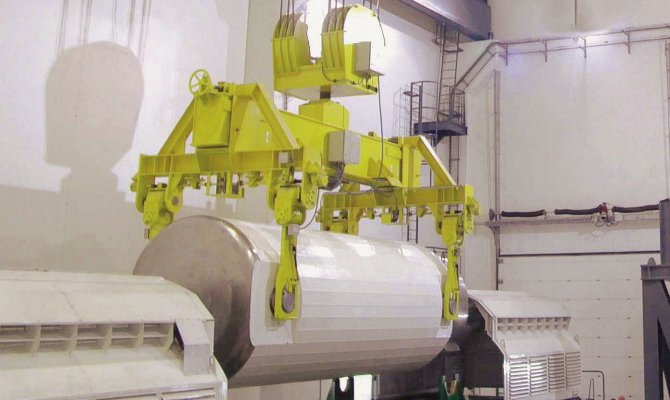 What we do
Our scope of supply includes high performance stockyard machinery and conveyor systems for the handling of raw materials as uranium ore, high integrity in cell and out cell EOT cranes, gantry cranes and trolleys as well as single failure proof (SFP) equipment to perform critical load-lifting applications as the handling of low and intermediate active nuclear waste as well as nuclear fuel.