The project
Expansion of the dry-bulk cargo solids area at Port of La Coruña
Expansion of the dry-bulk cargo solids area at Port of La Coruña
Terminales Maritimos de Galicia (TMGA) is one of the largest multi-dry-bulk cargo solids operators in the Port of La Coruña, handling more than two million tonnes per year. TMGA's main activity is the storage and treatment of dry-bulk cargo solids such as cereals, coal, fertilizers, etc.
TAIM WESER supplied a handling and storage system equipped with 2 environmentally friendly mobile hoppers for reception of cereals and / or coal unloaded from the grab cranes, and the further feeding either to the pier belt or the truck loading.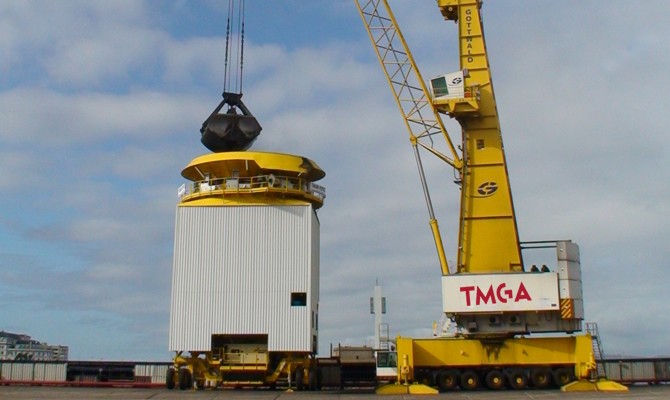 The Challenge Achieved
Thanks to this project, TMGA has equipped La Coruña's port facilities with a friendly environmental solution for coal unloading on the Centenario quay and for grain and agriproducts handling on the San Diego quay (inner port).
The project figures
Hopper dimensions
11 x 11 x 18 m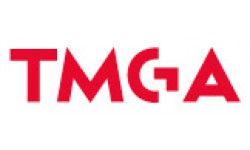 TAIM WESER fully undertakes to achieve the goal of creating innovative, reliable and well-built equipment.
The project gallery