The project
Expansion of Tarragona's coal terminal
Expansion of Tarragona's coal terminal
TAIM WESER and EUROPORTS IBERICA TPS have a long-standing business relationship initiated in 1998, since TAIM WESER has been supplying comprehensive services, engineering, design, manufacture, as well as the construction and launching of various facilities at Tarragona's port for handling and storing raw materials, coal and cereals.
With regards to the coal terminal, TAIM WESER provided an extensive mechanized stockyard consisting of a coal conveying circuit running from the pier to the stockyard and the ship loading area by means of 12 conveyor belts, 1 stacker machine, 2 trippers, 1 rail mounted shiploader for coal transhipment and 1 high performance ship unloader to receive capsize-type large tonnage vessels.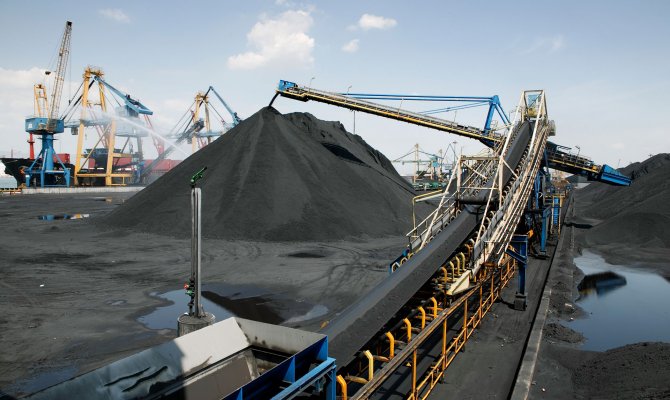 The Challenge Achieved
Thanks to the coal unloading, conveying, handling and transhipment equipment supplied by TAIM WESER, Tarragona's port became one of the key Mediterranean's coal handling terminal.
The project figures
Conveying capacity
3.000 tph
Ship unloader capacity
2.500 tph
The project gallery