The project
Single-Failure-Proof (SFP) crane in Tihange 2 Nuclear Plant
Single-Failure-Proof (SFP) crane in Tihange 2 Nuclear Plant
The project supplied to the Belgian company Apilec included the a new tailor made hyper compact Single-Failure-Proof (SFP) crane to handle spent fuel casks at Tihange 2 nuclear power plant.
The supply of this crane required a supplier with special assets, as being able to manufacture heavy load cranes, capable of doing all necessary factory acceptance tests to be compliant with the American standards for SFP crane and be in possession of the required design & drafting resources and a suitable quality assurance system.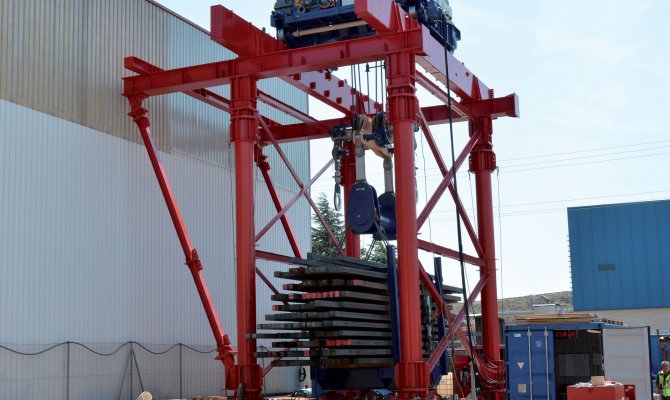 The Challenge Achieved
TAIM WESER's technical solution was the key to project's achievement as two main challenges were satisfactory solved in regards to the crane's design: the very confined location where the crane was installed and, on the other hand, the load tests carried out at TAIM WESER's facilities to fulfil the requirements of the SFP American Standards.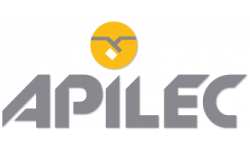 I want to express our great satisfaction regarding the good execution of the project, the engineering capabilities of the TAIM WESER's staff and the achieved performances of the supplied equipment. I would definitely rely on TAIM WESER to work in another project in the Nuclear sector among others.
The project gallery