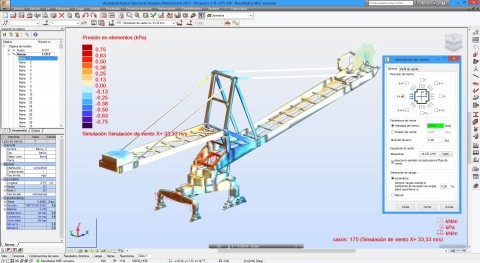 Today, in the preliminary stages of the projects, our customers welcome our collaboration and our expertise as technology solutions provider due to their increasing professional profile.
We assess and suggest them the best solution to solve their needs in the most efficient way and our engineering staff provides them with our extensive experience treasured during decades through consultancy services, Front-End Engineering Design (FEED) preparation and feasibility studies.
This way we get a satisfactory, advantageous and state of the art design for our customers in the first project stage.