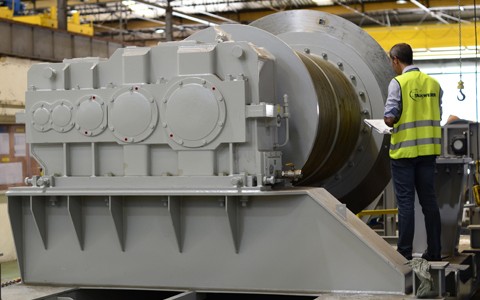 Our long track record in business makes us the best partner when our customers need optimization and/or update and/or upgrade of their facilities, both in mechanical as well as in power and control matters. And this regardless the original source of equipment (having been it supplied by TAIM WESER or by other companies). At the end of the day, this increases the performance of facilities, and, therefore, productivity, capacity, availability, safety, reduction of opex and, finally, improves our customers P&L.
We revamp facilities or equipment in all of our customers industries range, refurbishing materials handling equipment, from conveyors to stockyard machinery, loading/unloading equipment, lifting equipment, bridge and gantry cranes, and waste treatment systems.
The revamping operation carried out by our company guarantees the greatest effectiveness, focusing on minimal impacts on production along the process.