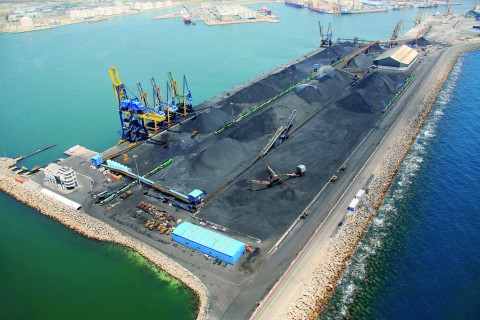 TAIM WESER, through its daughter Company TAIM CADE DO BRASIL, will show its solutions for lifting and bulk materials conveying and handling in the 25 th edition of the international fair INTERMODAL 2019, to be held from 19 to 21 March 2019 at Sao Paulo Expo Center, in the city of Sao Paulo (Brazil).
INTERMODAL South America is one of the reference events in Latin America in the logistics, cargo transport and international trade sectors. For this 2019 edition, the fair will count with more than 32,000 m² of exhibition space, in which companies from more than 22 countries will gather to show their latest equipment and technological innovations for the logistics and transport industry. In addition to the exhibition, several conferences will be held to inform about the latest trends, products and services in these sectors.
TAIM WESER will be present at the fair through its daughter company TAIM CADE DO BRASIL and will occupy a space of 12 m² at the stand number 11-75, where the company will showcase its tailor made solutions for the lifting and handling sectors through a graphic summary of the main projects executed and under development for the main industries as ports, oil & gas, iron and steel, fertilizers, mining, energy, containers, nuclear, among others.