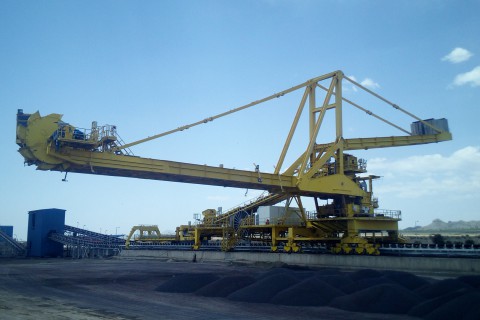 TAIM WESER will be present together with its official representative in Chile, M4TS, at EXPONOR, the global technology and innovation show for the mining industry to be held from 27 to 30 May 2019 at Antofagasta Industrial Association (AIA) Event and Community Activity Ground, in Antofagasta, Chile.
Exponor is the international exhibition of technologies and global innovations for the mining and industrial sectors that is held in Antofagasta every two years. The event brings together the main mining companies, suppliers and project managers, allowing access to the latest advances and trends in the sector as well as allows knowing about future investments and expert visions. The surface occupied by the event is 112,000 m² and for this edition of 2019 more than 1,000 exhibiting companies from 30 countries of the 5 continents are registered, and more than 40,000 visitors are expected.
TAIM WESER will be present at the fair along with its official representative in Chile, the company M4TS, in a stand of 18 m² located in the Copper Pavilion, at booth No. 152, where the company will show their tailor-made solutions for lifting, conveying and handling of bulks, through a graphic summary of the main projects executed and under execution for the mining, ports, oil & gas, iron and steel, fertilizer, nuclear, among other industries.
You can find more information about the event at: www.exponor.cl