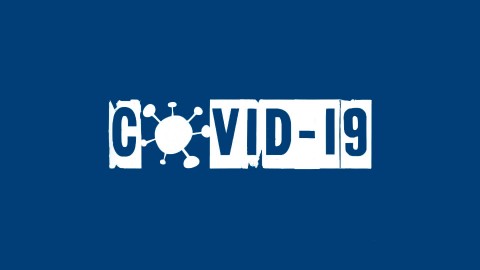 At TAIM WESER we have always in mind the health and safety of our employees, customers, suppliers and other company partners. Therefore, and due to the extension of the COVID-19 outbreak around the world, we have implemented a Protocol of prevention measures and recommendations, especially aimed at protecting people's health and safety and ensuring the operability of our services.
Among the measures currently taken and the resources we have to deal with different scenarios, include:
• Prevention: travel restriction limited to only those journeys strictly necessary, after evaluation according to the situation at destination. Replacement of business trips by videoconferences and / or other digital formats (Skype, WebEx, etc.), with special intensity during March 2020 and with a weekly review of the situation.
• Health surveillance of our employees. Internally, the measures dictated by Spanish Health Ministry have been taken, with specific recommendations to avoid contagions and internal action protocols in case of contingencies that affect the health of TAIM WESER employees and collaborators, reviewed and monitored by the COVID-19 Committee, created for this purpose to manage this situation.
• A contingency plan against possible changes in the scenario that would involve the provision of services remotely.
We appreciate the collaboration and understanding of TAIM WESER's customers and suppliers to this global health problem, whose repercussions and impact we are now unable to assess.